The last two years have brought innovation and creativity to the real estate industry like never before. Agents, buyers, sellers, and brokers needed to find new ways to reach clients and effectively market and sell their properties — a daunting task in such an unusual environment.

Agents took to the digital world to make the open house experience more accessible and fresh. Virtual open houses quickly became the standard throughout the pandemic, and even now, they're the easiest way to reach more potential buyers.

Here are a few reasons why hosting a virtual open house is a game-changing technique in the real estate market!
Virtual open house versus virtual tour
A virtual open house is essentially the same as a traditional open house, except the event is hosted via
Zoom
or other digital platforms for potential buyers. Many virtual open houses take place live, meaning interested buyers can log on from the comfort of their own homes and take a tour of a property with a listing agent. It's an efficient way to connect with a broader audience in a short amount of time and draw interest and traffic to your home.
Agents will typically walk through the house, answer questions and concerns and discuss the home's history — everything you would normally do in a traditional, in-person open house, but in a
digital space
. Virtual open houses can also be recorded and posted to the agent's website or property listing, which allows interested buyers who cannot take part in a live event the ability to access the open house at their convenience.
Virtual tours can be pre-filmed and added to an agent's website or even the MLS system. Virtual tours are at the "browser's discretion," meaning they are available as long as the listing is live and can also be accessed asynchronously from the virtual open house. Potential buyers do not need to interact with agents while viewing the virtual tour. Usually, virtual tours are less informational and typically involve a short walk-through of a home using a 3D-picture model.
The process
Where to start with planning your virtual open house? There are several decisions that need to be made prior to "going live" and sharing your home with the world.

1. Choose your platform. Will you host a live event on Zoom or post a pre-recorded video to a Facebook page or an agent's website? The benefit of hosting a live event means interested buyers can ask questions and have them answered immediately by the agent. If you can't decide whether to host a virtual open house live or post a pre-recorded video, you can always do both!

2. Record the open house to save for later use. This is an excellent way to showcase your home at a live event and have access to the recording for later. You can then post the video to several social media outlets, which draws more interested buyers to your listing.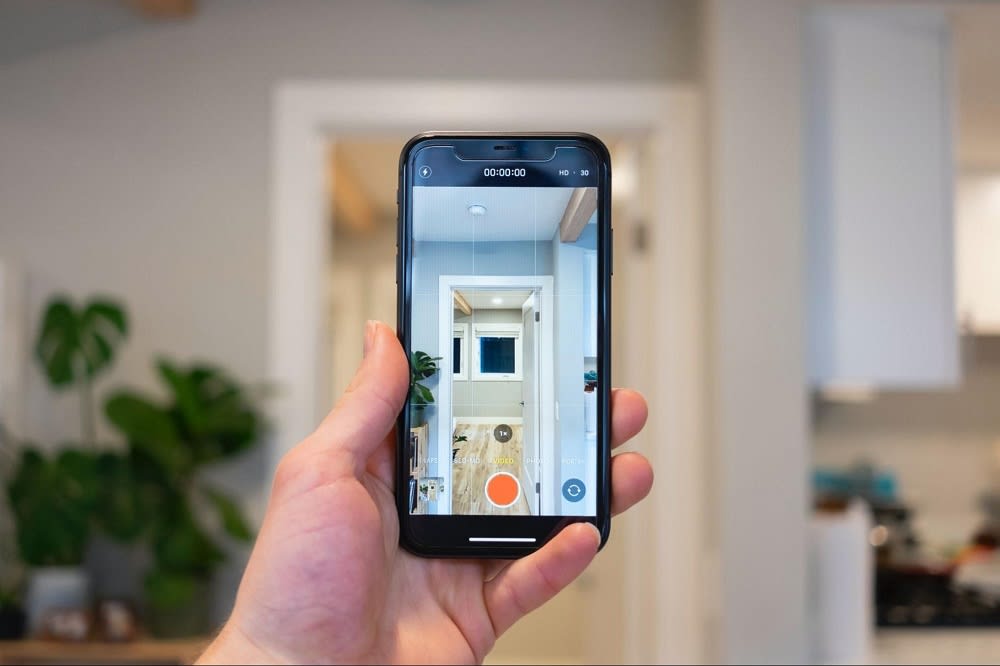 3. On the day of filming the virtual open house, your home should be "camera ready." Tidy up, open all the blinds, turn on all the lights in each room and minimize external distractions (like a barking dog, background television noises, etc.). Staging is also an important part of the virtual open house process. Homes that are professionally staged for photos and open houses typically sell for over asking price and sell faster than unstaged homes.
4. Promote the event. How will you advertise for the event? Market the open house two weeks before the event and use a system that allows you to take RSVPs, like Google Forms, Google Meet or through Zoom invitations. Send the digital invites to friends and family, and ask your real estate agent to include team members to gain more traction. Post the link of the event to social media. Social media will be a key component when planning, advertising and hosting a virtual open house, so don't forget to reach as many people as possible.
5. Practice, practice, practice. Meet with your agent to strategize the event. Since you have a captive audience via screens, keep the event engaging and short. Complete a walk-through with the agent, practice answering questions about the home and create an experience that is as "true to life" as possible.
6. Test your tech. Going live can cause many technical issues, so you want to be prepared if something fails. Do you have a backup plan if the internet is slow? Complete a test run the day before the event to test links and the agent's technology.
7. Discuss with your agent how they will collect attendee contact information. Following up after the event is crucial to keeping buyers interested. Sending a "thank you" email with more information about the listing is an excellent, thoughtful touch to connect with your attendees after the event. Don't forget to include a digital packet of information about the listing with your follow-up email!
Marketing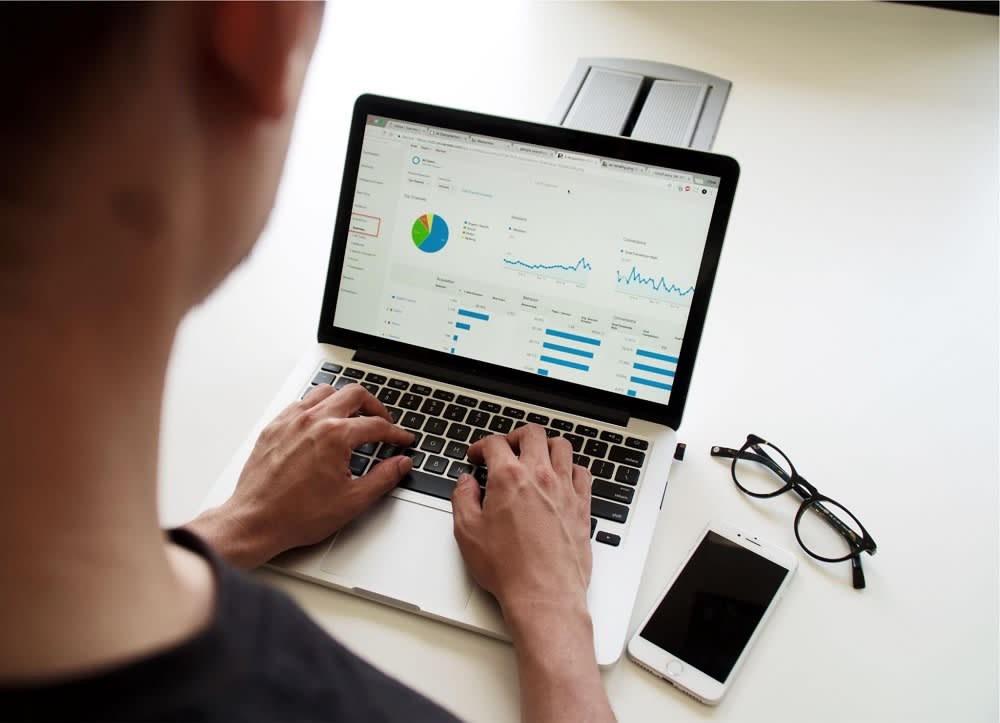 Marketing your virtual open house is the most important factor of the entire process. Deciding which platforms to use (Zoom, Facebook, Instagram, etc.) will determine the reach of the event. Many sellers decide to share the event on all platforms to expand their reach and demographics, as not all potential buyers will use every social media platform. A significant benefit of using social media is that one link posts across all platforms, so if your agent shares the link to the open house on their Facebook page, it's automatically posted to Instagram and shared with anyone who uses both platforms. It's an easy, free way to reach lots of potential buyers.
Also, ask your agent to send out an email invitation to their client listserv. You'll attract even more potential buyers. Plus, your agent already has their contact information for future use.
Convenience and accessibility
One of the biggest benefits of hosting a virtual open house is convenience. For potential buyers
and
the seller, hosting the open house virtually is a no-pressure scenario. Buyers can join the event from out of state or even from out of the country. Virtual open houses take less time, so sellers don't need to worry about spending an entire day displaced and disrupted, and buyers don't need to feel pressured to change their schedules to travel to an in-person event. The event can be as long or as comprehensive as the agent and seller decide, and time isn't wasted making small talk with nosey neighbors and friends who aren't interested in buying.
Besides time, you can also save money by hosting a virtual open house. You don't need to spend money on snacks, drinks, pamphlets, or favors. Money that would have been used for these "extras" can be put towards marketing your home in the digital space or hiring a professional staging team. You'll have more flexibility with your time
and
your money.
Convenience and accessibility often go hand-in-hand during a virtual open house. It's easy to attend from any living room in the world, but it's also accessible for potential buyers who normally could not make an in-person tour. Safety concerns have been a major drawback of hosting traditional open houses over the last two years, so adding a virtual option levels the playing field for all interested buyers. They can easily view the home and interact with agents and stay safe while doing so.
If you're looking to sell your home and host a virtual open house, the Sukenik Glazer team is here to help.
Sukenik Glazer
is an award-winning broker partnership of top-producing real estate agents in New York City. Specializing in luxury real estate in the
West Village
, Darren and Benjamin make navigating the market easier than ever and place client relationships above all.
Join the SGT family for your next move —
contact
the team today to sell your current home and find your next dream property in the city!

*Header photo courtesy of mashvisor.com