Are you ready to put your home on the market? Whether you are trying to sell a condo, apartment, or single-family home, a Tribeca luxury real estate property, or a West Village townhouse, you need to put your best foot forward to get the best possible offer on your home. Preparing your home for sale can often be a frustrating and stressful experience, but it doesn't have to be. Most of the stress of putting a home on the market comes from the unknown or being unsure which task to start with. When you take these tips from the top realtors in NY, you can prepare your home in an organized and low-stress way.
Do a Deep Clean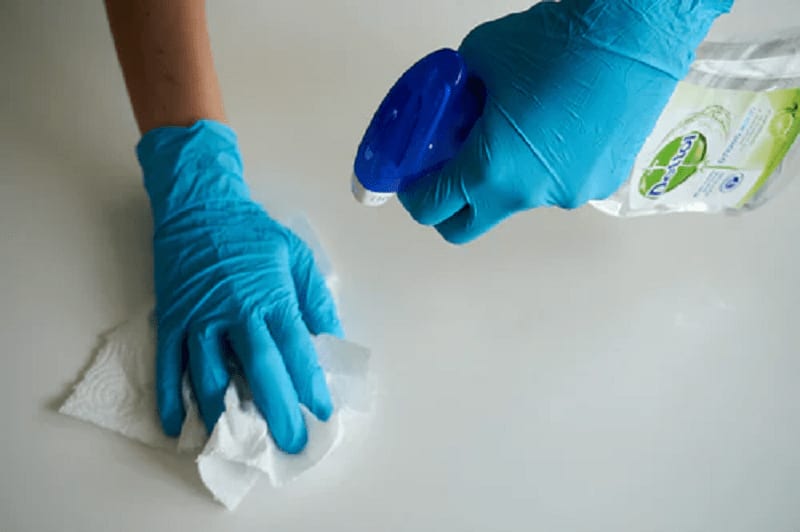 Even if you consider yourself a pretty good housekeeper or are on a regular cleaning schedule, you still need to perform a deep clean on your home before you open it up for showings. Potential buyers comparing Tribeca luxury real estate choices can be very picky and choose one home over another simply because it was cleaner. Deep cleaning
involves
scrubbing showers, bathtubs, sinks, and toilets, taking downlight fixtures and cleaning them inside and out, cleaning out drawers, shampooing rugs and carpets, cleaning the oven, and wiping down baseboards and ceiling fans. This can be exhausting work, and many homeowners opt to hire a professional company to do it for them.

Take Out Personalization
The goal of showing your home to potential buyers is to help them imagine themselves living there. That means you want to remove any reminders that someone has lived there before (or is still living there). Takedown family photos, eclectic artwork, keepsakes, collectibles, and other items that reflect your and your family's personalities and interests. Replace with pleasant décor that appeals to a wide range of tastes, and remember that it's okay for furnishings and décor to be sparse.

Simplify and Declutter
The top realtors in NY will tell you there's no excuse for showing a messy, cluttered home. You want visitors to focus on your home's features, not on packed shelves or piles of laundry in the closet.
Simplify and declutter
as much as you can, and consider renting a storage unit where you can put your belongings so they aren't taking up valuable space in the home. If you don't know where to start, there are plenty of companies in the New York area that specialize in reducing clutter and creating organized spaces.

Perform Small Repairs or Touch-Ups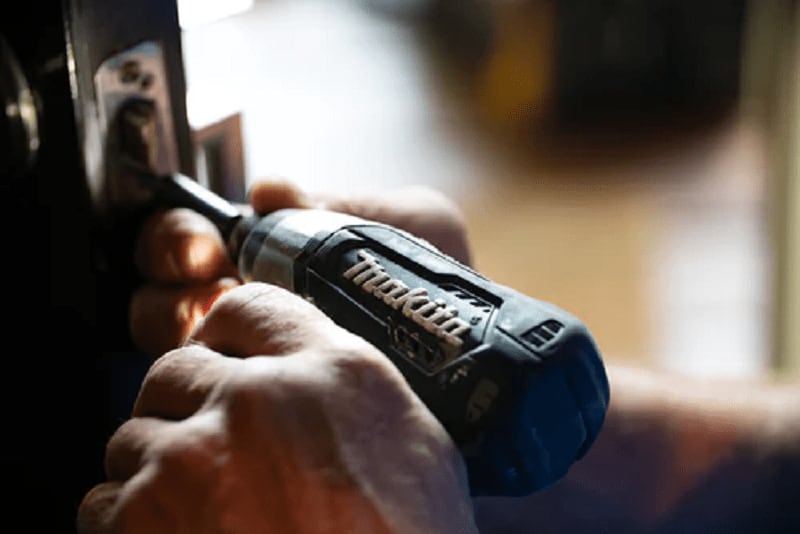 Details matter when it comes to showing your home. If you have scuffs or areas of the home that are in even the slightest disrepair, you need to fix them before you schedule your first open house or appointment. You can easily do paint touch-ups on your own, and many small repairs can also be DIY projects. Anything electrical or that requires special construction knowledge should be left to the experts. Sukenik Glazer Team has a wealth resources, and any of the top realtors in NY can give you a referral to a reputable handyman or contractor who can get your place in top shape in no time. Some of the most important areas to pay attention to are:
Replace outdated fixtures in the kitchen or bathroom.

Repair leaky toilets or faucets.

Update or fix outdated and broken light fixtures.

Replace broken doorknobs and fix doors that stick or creak.

Upgrade outdated window treatments.

Fix garbage disposals or trash compactors that aren't working.

Replace or repair scratched or worn flooring.

Fix any leaking pipes and paint over water stains.

Make Plans for the Family and Pets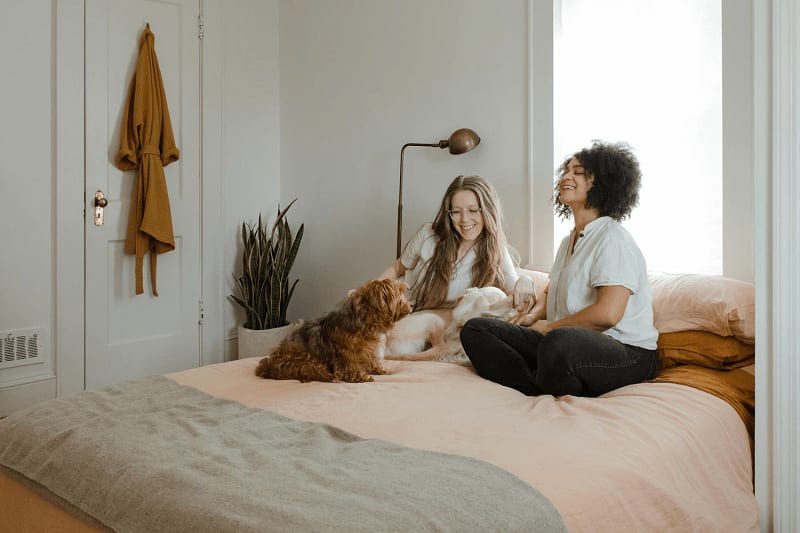 No matter how much you clean and prepare, you're still going to have messes if you have young kids or pets in your home. You'll also have to keep kids' high chairs and clothes as well as dog toys and beds, all of which add to clutter and tell the story of your family. It's a good idea to make alternate plans for pets during the showing process so you can keep your home as clean and clutter-free as possible. If you want to take it a step further, you can even move the whole family to a hotel or a friend's house so you're all out of the way when your realtor shows your home.

Consider Curb Appeal
Curb appeal is important — even if you're selling an apartment or condo. Though you won't have to worry about lawn care, driveways, and siding when you're selling your unit, you can still make it as presentable as possible to make a good first impression. Here are some tips for increasing curb appeal for an apartment:
Put a festive wreath on your door and a sophisticated doormat outside your front door.
Put box planters, hanging plants, or herb gardens on your deck or patio.
Make sure it smells good. Curb appeal is not always about sight—it can also involve the other senses. If your apartment has a pleasing aroma greeting potential buyers as soon as they open the door, they'll have a positive first impression. Some top realtors in NY swear by baking cookies before an open house, while others favor candles, wall air freshener units, or room sprays. Fresh flowers and plants are also good ways to make a good impression.
Focus on the hallway. Walk up to your apartment's front door with fresh eyes. Does the carpet need to be vacuumed? Do the walls need a coat of paint? If so, talk to the superintendent and find out if they can improve these areas or if you're able to do it yourself.
Clean and polish the front door. Make sure your front door is gleaming and clean. This may require a fresh coat of paint or new hardware.
If you're ready to put your Tribeca luxury real estate property on the market, you need to make sure it's in the best possible condition to show. When you work with the Sukenik Glazer team, they can guide you on your preparation journey and help you get the best possible offers from potential buyers.