Buyer interest is high and inventory is low throughout most of the United States, meaning it may be challenging to find a home you love in such a competitive market. As office workers return to metro areas like Manhattan and Los Angeles, once-plentiful housing options are shrinking. While opportunities for deals on large-city properties like Tribeca homes are not what they were six or twelve months ago, you can still find and buy the home of your dreams if you follow these tips.



Get pre-approved for a loan
When housing markets start to get competitive, sellers are less likely to consider offers from prospective buyers who are not already pre-qualified for a mortgage. Before you begin looking at Tribeca homes, visit a mortgage lender and work with them to obtain a pre-approval letter.

You'll need to show the lender proof of employment including tax returns, copies of W-2 forms, or year-to-date profit and loss statements if you're self-employed. You'll also need bank, retirement, or brokerage account statements to verify your assets - as well as a list of your debts. The lender will also check your credit score — 620 is the norm for approval — and will ask for other documents, such as your Social Security number and driver's license.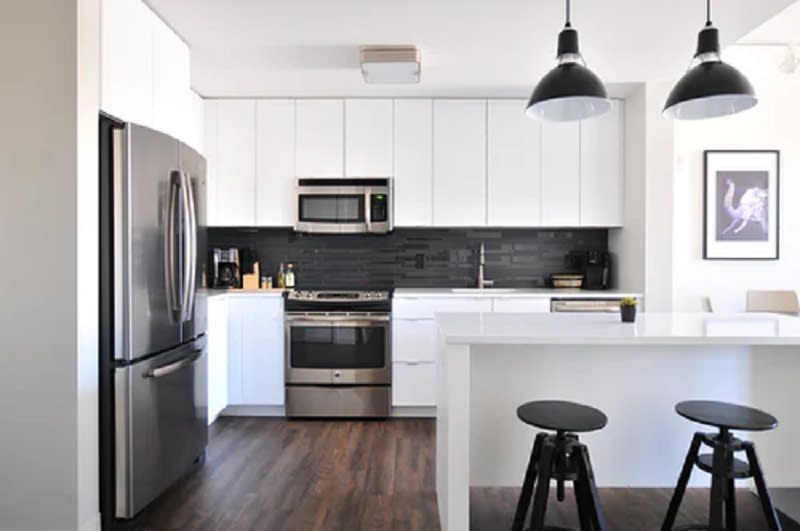 Make a solid, clean offer
As the Tribeca real estate market gets more competitive, sellers are turning down offers that are under listing price and that have contingencies based on financing, home inspections, or appraisals. When you find a condo or townhouse you love, work with your Tribeca real estate agent to craft an offer that has a fair price and includes as few contingencies as possible.

Keep in mind that the property may receive multiple offers and that you may be required to put in a counter-bid or even get involved in a bidding war. If the latter occurs, make sure your agent knows what your upper limit is so you don't end up winning the offer but paying more than you can afford.
Understand that perfect may not be possible
In a buyer's market, you have the luxury of looking at multiple homes and waiting until the perfect opportunity comes to market. This isn't the case in a competitive market, as you'll likely never find a property that checks off all your boxes. And, if you're lucky enough to find that unicorn house, it may be too expensive - or another buyer gets to it first. Instead, make a list of must-haves you need in your Tribeca home, such as the number of bedrooms or location. Keep in mind that you can add wish-list items, such as a designated office space or an eat-in kitchen, down the road if you decide to remodel.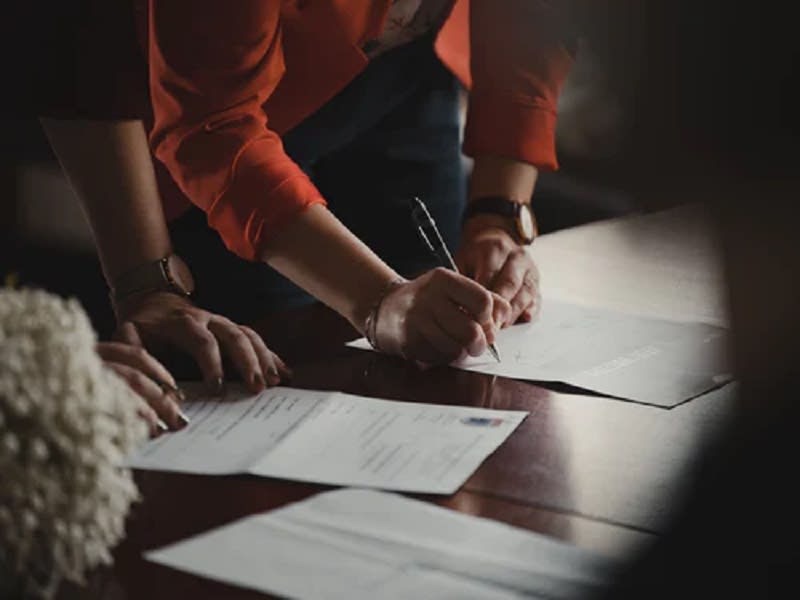 Be prepared to act fast
Though the average Tribeca property stays on the market for 101 days, this number is trending down and popular homes can easily be sold within a few days of listing. To ensure you get the home you want, you need to be prepared to make an offer on the spot. Waiting just a day in Manhattan's fast-paced market could mean the difference between getting the home or losing it to a more motivated buyer. When you view a home, bring your pre-approval letter and anyone who may be involved in the decision-making process with you. With everything ready, you can make a quick offer before others have a chance to see it.
Find out about listings early
The longer Tribeca homes are on the market, the more they've been viewed by buyers and been open to offers. To make sure you get the first crack at the best Tribeca units, you need to find out as early as possible when they're for sale.

The best way to do this is to work with a well-connected Tribeca real estate agent. They'll alert you when properties have just been listed, when they will likely be listed in the near future, or when they won't be listed at all, in a process referred to as pocket listing. The sooner you get to a new listing, the better your chances are of submitting a winning offer.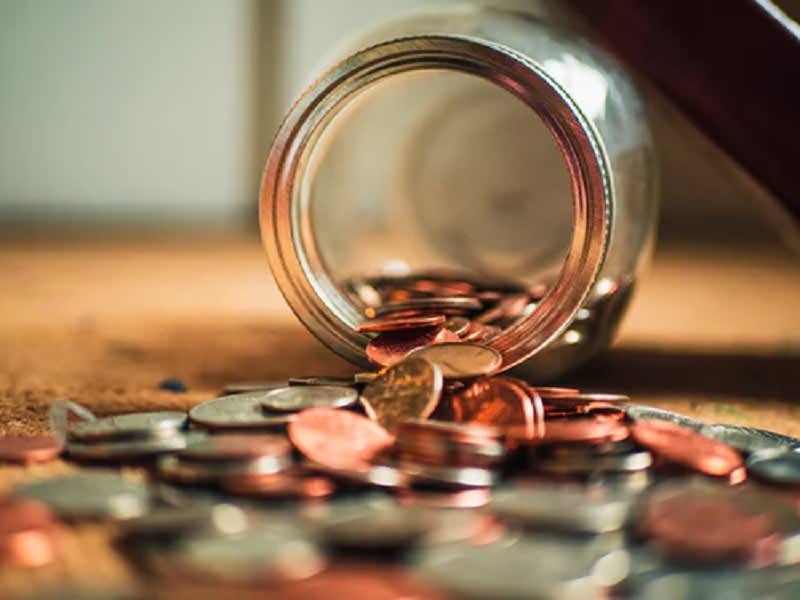 Offer more earnest money
When you make an offer on a Tribeca condo or co-op, consider proving you're a good-faith buyer by putting down more than the industry standard in the form of earnest money. Earnest money, which is used as a deposit, will be added to your closing costs or down payment once you win the bid on a home. The typical amount to put down is 1-3%. With Tribeca homes going at a median price of $3.9 million, expect a typical 3% earnest deposit to be $117,000. If you want to show the buyer you're serious, consider putting down four or five percent. Talk with your Tribeca real estate agent about the right amount to offer, as well as options to finance the deposit if you don't have the cash on hand.
Add an escalation clause
Want to make sure other buyers don't nab the Tribeca home you have your eye on? Consider adding an escalation clause to your offer, that states you will outbid others up to a maximum price. If you do add an escalation clause, be aware the seller can replace that clause with a counter-offer - or he or she can just increase the listed price of the property. If you do want to add an escalation clause, work with both your Tribeca real estate agent and a property attorney to make sure your paperwork is solid.


The continued booming real estate market is a boon for sellers, but it can provide some challenges for buyers. By following the above tips and working with an experienced Tribeca real estate agent like those on the Sukenik Glazer team, you can increase your chances of landing the home of your dreams.